"U want more? Well, I'm gonna give u more...cause it's Martin, bitch"
~O'Malley's March performing Britney Spears' "Gimme More"
Haters fall back! Make way for the O'Malley/Obama train: bringing progress and change to Maryland. U all better behave or I'll sic Justa on you!
Im not just a pretty face. As my spokesman Rick pointed out,
I'm a scholar and a poet too
, so I'm gonna use this blog to share those really, really, really deep thoughts that often I think.
As u all might know, Ehrlich is gonna announce Wednesday. Not sure why I have to go through this crap again...It like Déjà vu all over again. People last week people keep stating the obvious:
Bears poop in da woods. The pope is Catholic. Ricky Martin is gay. Ehrlich is going to run for governor...which of course brings us to another obvious fact: I am still hot.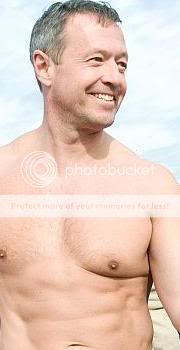 Damn. Wow, just look at me
Or let me break it down in a way that even Repbs can understand:
I'M HOT CAUSE I'M FLY EHRLICH AINT CAUSE HE'S NOT HE CAN NEVER BEAT ME AND THAT'S A FACT
I am more than ready to get this race started!
But I'm not gonna just rely on my flyness to beat Ehrlich. I've got a solid plan to beat him.
It's been a hard one to follow. I wanted to raise taxes so badly this year, but I was good. Sen. Miller gave me some good advice. He said I should just say jobs whenever I feel the urge to say tax. That's how I got my slogan: jobs, jobs, jobs!!!
The plan is: I'm gonna make all them Tea Party people think I'm da real conservative in the governor's race. I gonna play those fools for all they're worth. I even put up a pic of myself looking like G.W. to fool them. Even a few days before it hit the papers, I told y'all about
how I had Justa convince the Baltimore Sun to go after AFP
.
my official bio pic: GW or Martin?
http://www.martinomalley.com/site/pages/biographies/
After we get rid of the MD AFP, we gonna bring back MD ACORN and rename them "Americans for Hope" Then they're gonna tell everyone that O'Malley is da true tea party hero and I'll win. Then I get to raise taxes, increase spending and expand the size of government again :)
LOLZ U SCURRED YET EHRLICH?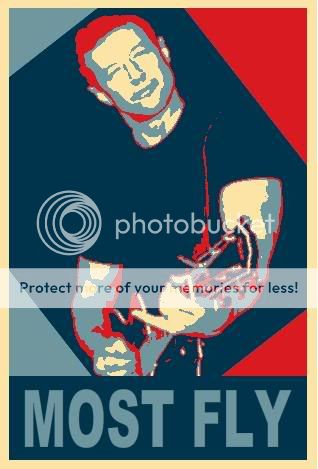 U should be.