I saw that Ehrlich received
a Red Maryland endorsement
, so I decided to do my own Red Maryland for myself.
Dear Repb friends, to govern is to choose, so ask urself who would you rather see on TV and in print for da next 4 years.
I am obviously the best choice to lead Maryland cause not only am I da governor, I'm also a scholar, a poet and front a rock band. My band is
soo
good, that I even played two rock shows in the middle of the state of emergency I had declared for the blizzard. I told people they need to stay off the roads unless they were coming to see SEXY ME.
So while Ehrlich was being a loser "
steering the ship of state through the Blizzard of 2003
" (LMAO!) and giving people updates almost every hour, I was out being fly during mine.
I feel that my approach to governing was best said by ME in
my inaugural speech
:
As we rise as One Maryland...the decisions we make for the greater good sometimes will require sacrifice. For too long, the capitals of our nation and states have acted as if our people had, somehow, lost the capacity to sacrifice and to make difficult choices. But "to govern is to choose."
And who better to make those choices 4 ya? Who caused you to sacrifice more than me? Coz One Maryland is not just a campaign slogan, it's a way of life. I'm doing to Maryland as governor what I did to Baltimore as mayor and one day...I hope to do the same to the rest of the nation.
There's plenty more good stuff coming if I get a second term. There's so much more I need to do to bring One Maryland into fruition.
This November please remember that:
O'Malley is HOT coz hes FLY. Ehrlich AINT cause he's NOT and that is why U should not vote 4 Ehrlich.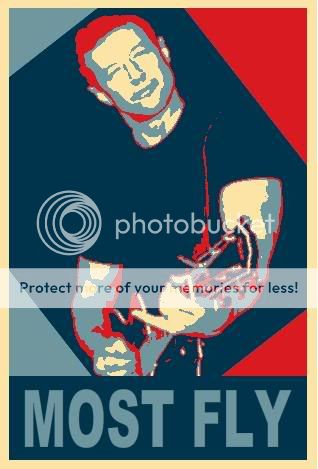 Love,
(fake) Governor O'Malley